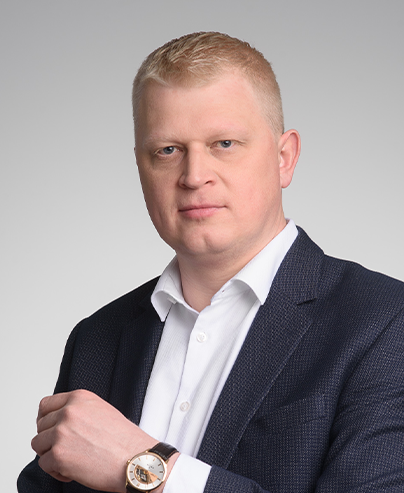 Sylwester Załuska
Owner and founder of the company
Passionate about technologies and innovative solutions. The founder and creator of the Eurowash brand.
He started operating in the touchless car wash market independently. He takes on challenges and deals with technical problems and difficulties with great dedication.
He supports the company in every aspect, starting from contact with the Client to investment implementation and employee support at every stage of their work.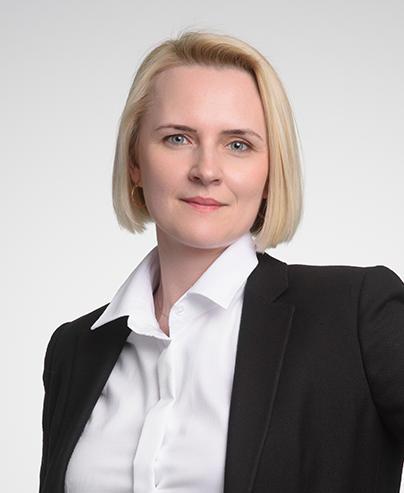 Karolina Załuska
Member of the Management Board and Chief Financial Officer
An economist by profession. Her analytical skills and a professional approach to work translate into contacts with Clients
She supports the company by implementing modern design and administrative solutions. She coordinates accounting and marketing works.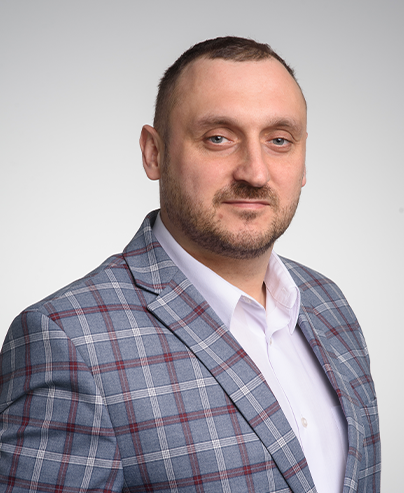 Andrzej Możejko
Chief Operating Officer
With12 years of experience in an automotive company in an international environment, he joined Eurowash as Chief Operating Officer.
He implements structural changes in business and production processes. He is also in charge of financial analyses for the company as well as the development and implementation of the company's strategy for the upcoming years.
Anna Kraszewska
Head of Sales Department
As the head of the logistics department, she is responsible for after-sales service, direct contact with Clients and manages the warehouse by optimising the processes between production and distribution.
Her organisational skills, education in the field of management and logistics are invaluable to Eurowash.
She has plenty of ideas and development initiatives.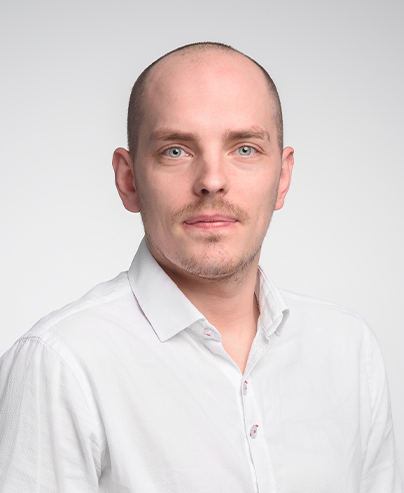 Mateusz Filipowicz
Service Manager
Full of energy, positive and helpful. He has been supporting Eurowash for years with his experience and knowledge.
He knows the works related to the production of the car wash and its operation inside out. He is responsible for the proper functioning of the service, he supervises and coordinates the activities.
Motivated specialist in the impossible 😉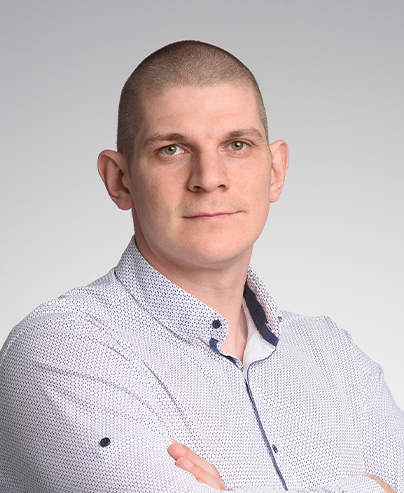 Damian Wesołowski
Head of Sales Department
A determined sportsman in personal life and at work. A mobile sales expert and engineer by profession.
Her organisational skills, education in the field of management and logistics are invaluable to Eurowash.