VACUUM CLEANERS
Self-service vacuum cleaners are the perfect complement to every car wash. Our offer includes:
single-phase vacuum cleaners
three-phase vacuum cleaners
All vacuum cleaners have a four-meter cable, a nozzle and are characterized by high suction power. Their simple design makes that the customer knows how to operate it since the first contact with the device. Additionally, each Investor can equip the island with a vacuum cleaner with a rug beater.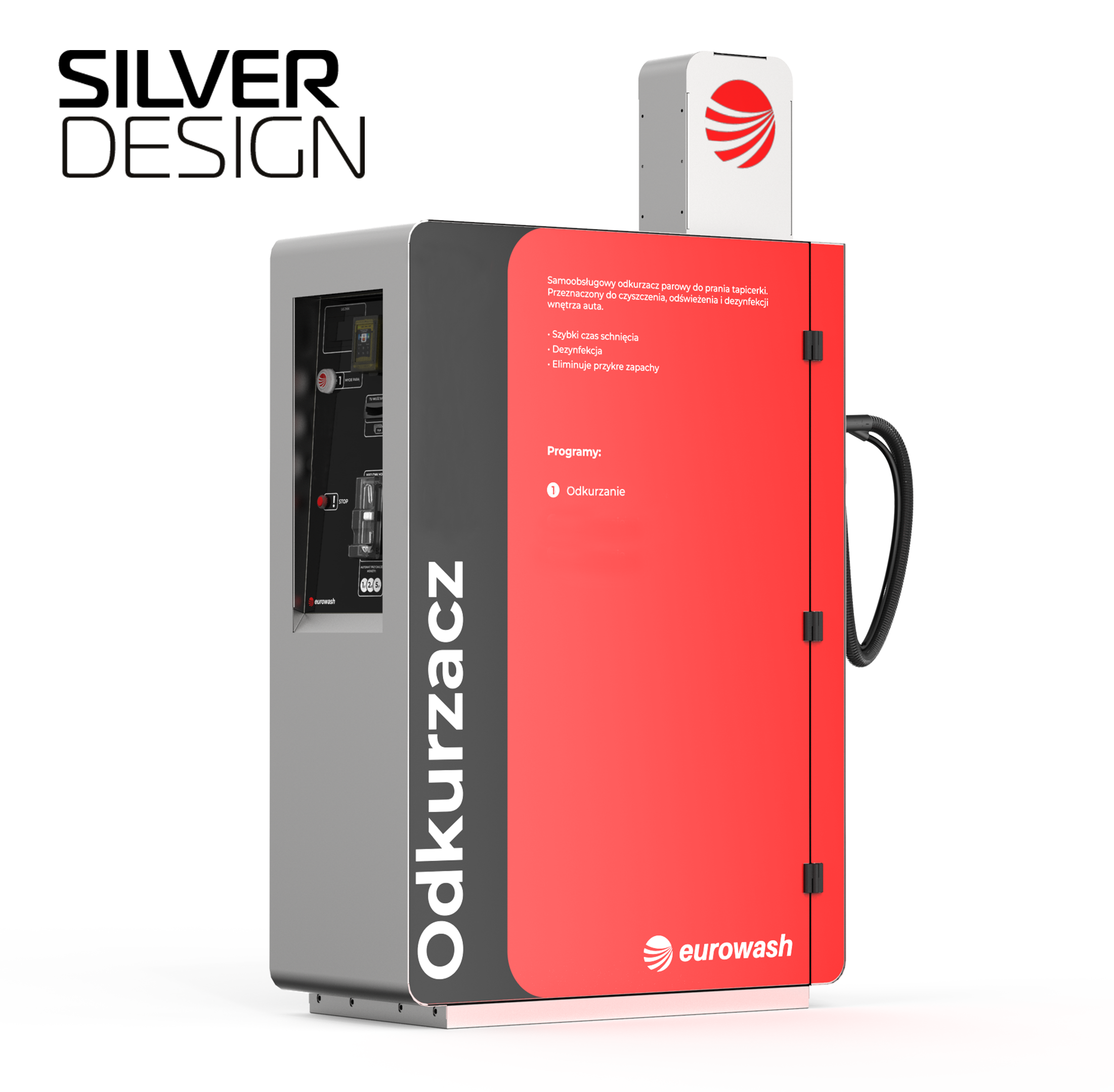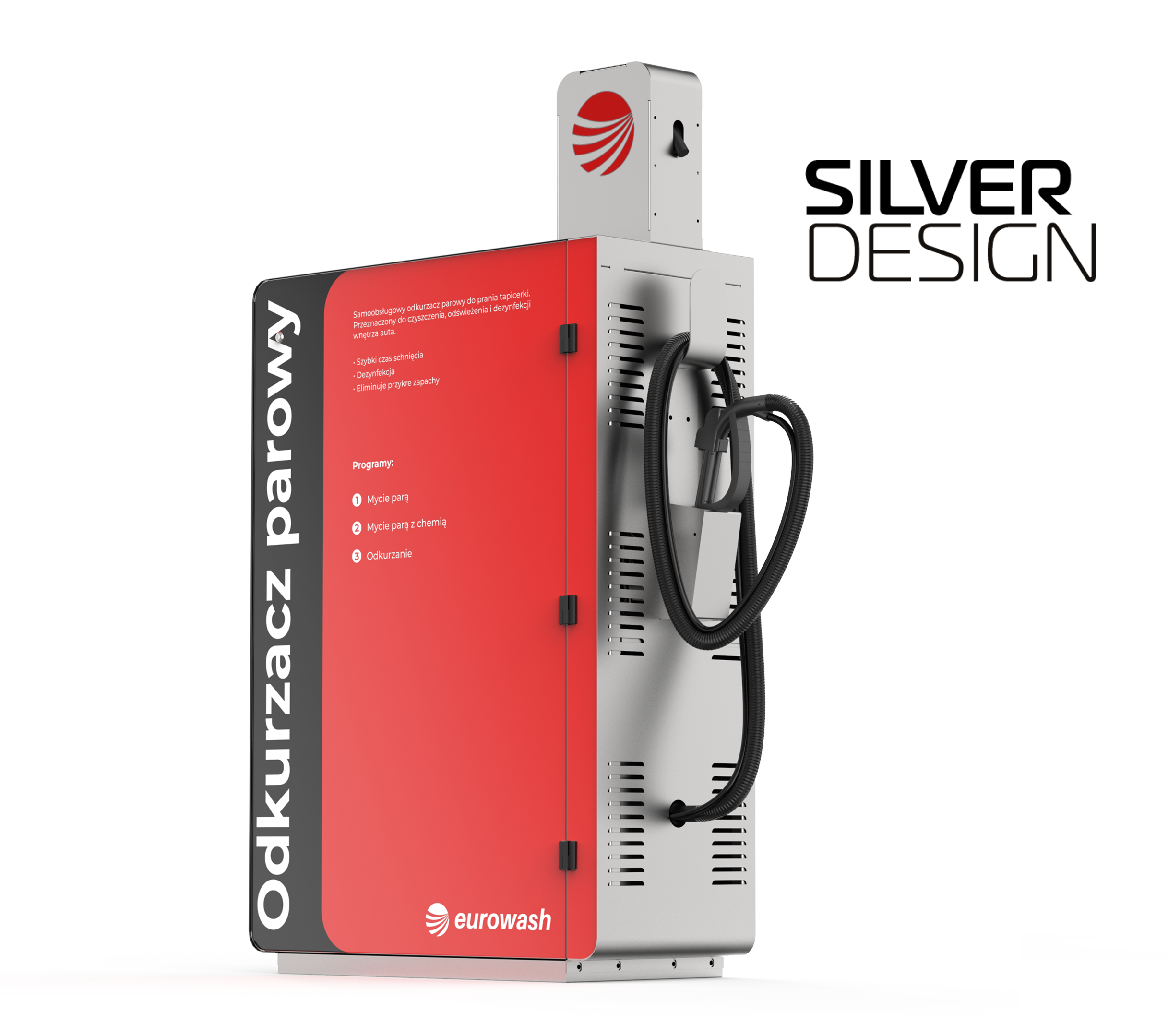 STEAM VACCUM CLEANER
Self-service steam cleaner for washing upholstery. Intended for cleaning, refreshing and disinfecting the interior of the car.
Eliminates unpleasant odors inside the vehicle. Steam washing thoroughly disinfects the car, and the drying time is very short.
CENTRAL VACUUM CLEANER
The new solution allows you to handle many places in one place.
The simple design means that the customer already uses it during the first contact with you.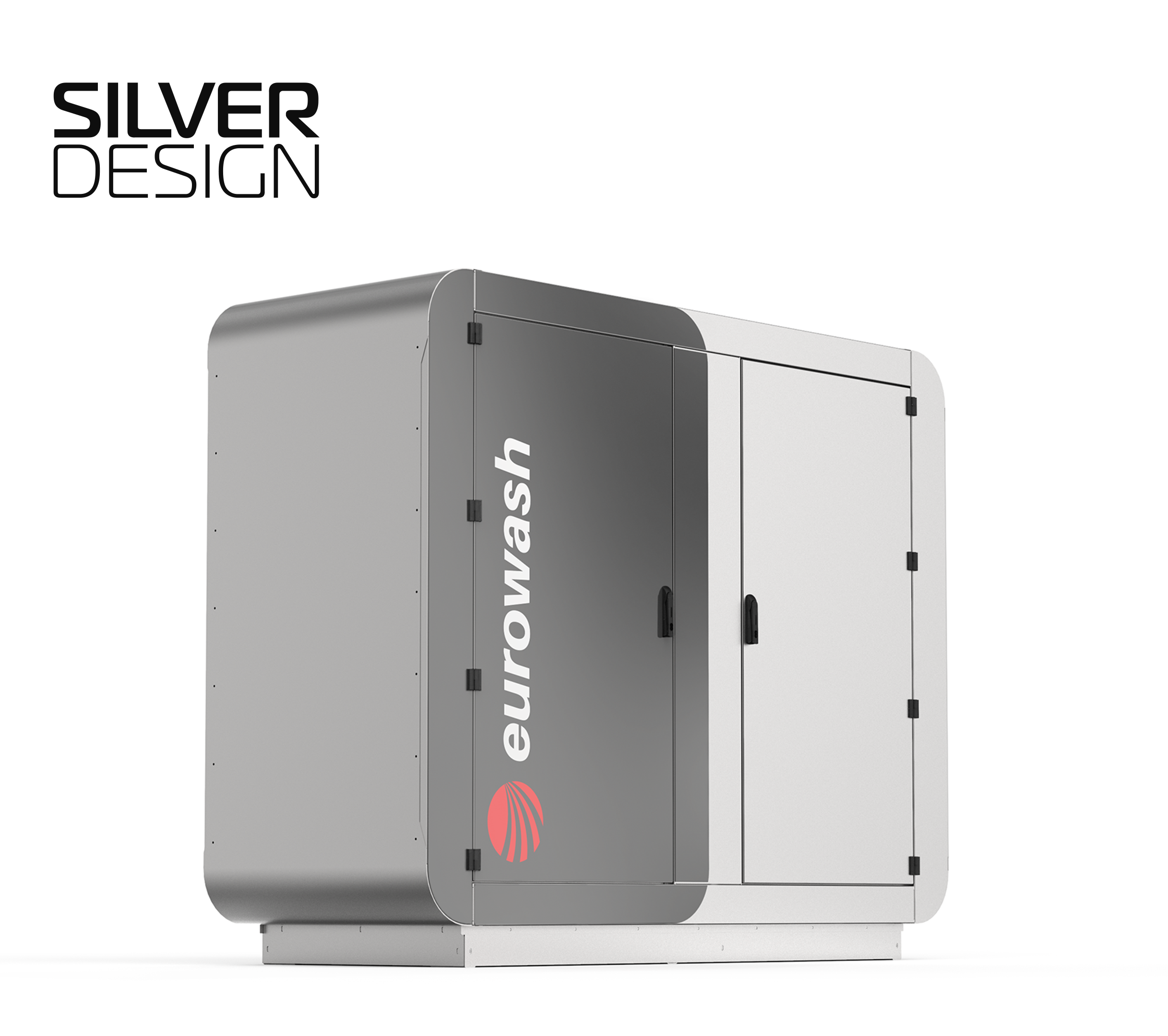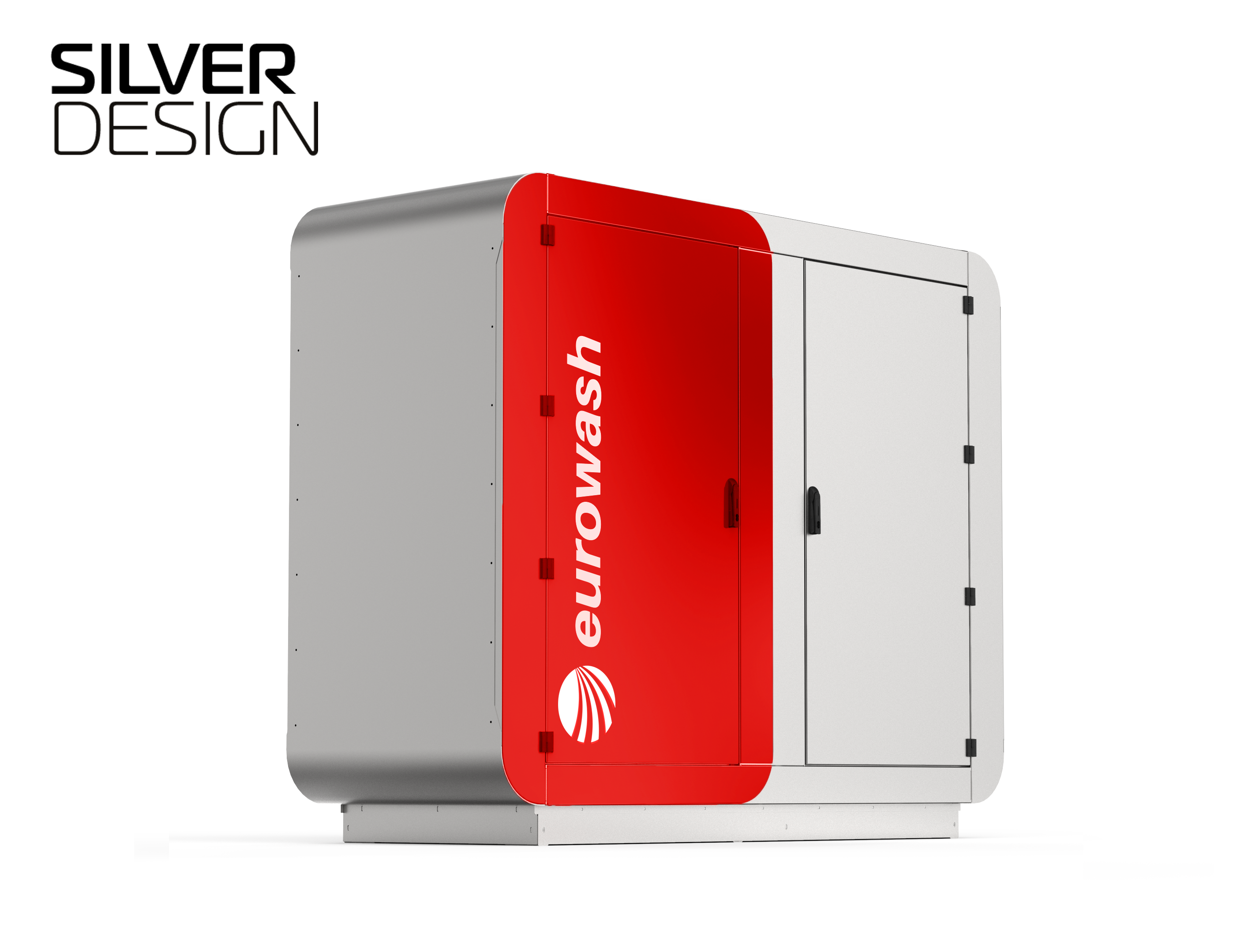 COMPACT WASH
SINGLE STATION
The new product is a small and easy to use compact car wash from the Silver Design series.
An ideal solution for vehicle inspection stations, car workshops and showrooms.
PROFESSIONAL POSITION
DETAILING
A stand created for professional detailing salons. It is a device for feeding osmotic water.
Thanks to it, the water is demineralized and purified of minerals. Its use does not leave streaks or stains on the car body.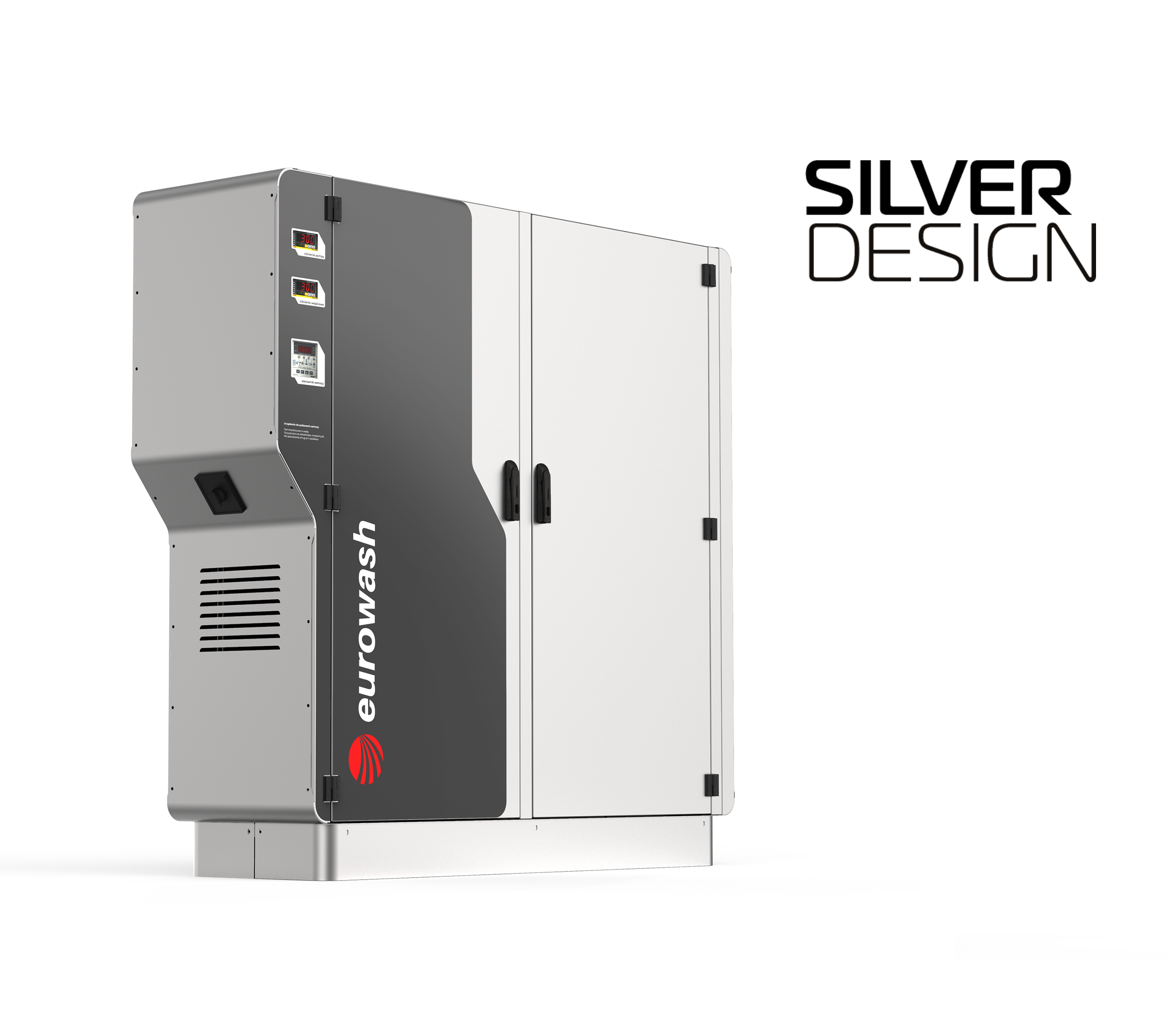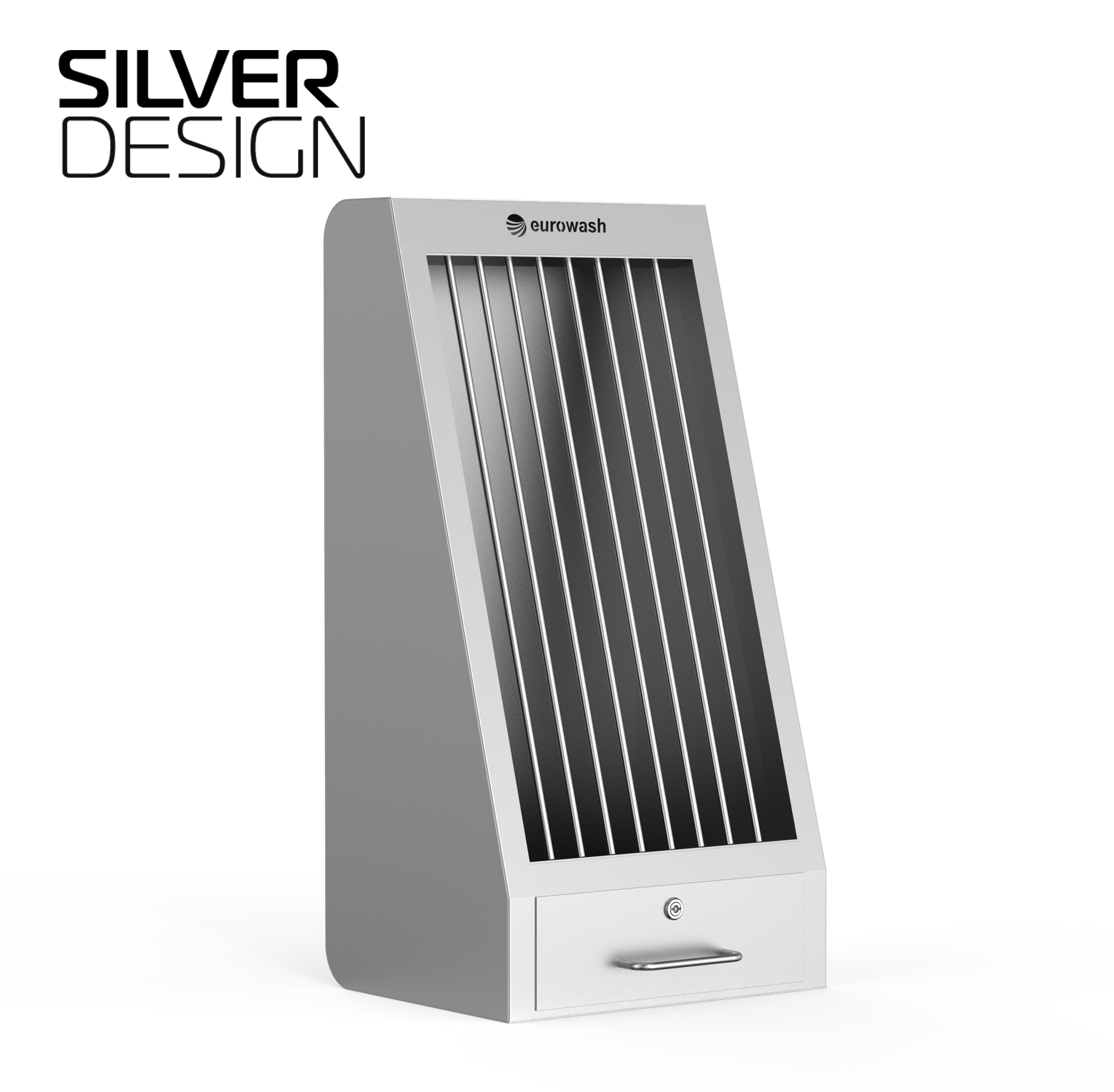 WHISKERS
Car mat beaters. Easy and convenient to use, helpful in keeping the places intended for cleaning vehicles clean. Especially recommended to be placed near stationary vacuum cleaners. The pull-out, lockable drawer allows for easy removal of dirt accumulated inside the whisk. Possible version with a garbage container.
Frame made of stainless steel
Drawer with a handle opened with a key
Size: height: 997 mm, width: 502 mm, depth 402 mm
MODULAR BENCH
Modular bench made of stainless steel perfectly
equips the car wash with comfortable and elegant seats.
Possibility of combining seats in any configuration
will diversify the space around the car wash. Colors and form
product finish remains consistent with the whole object.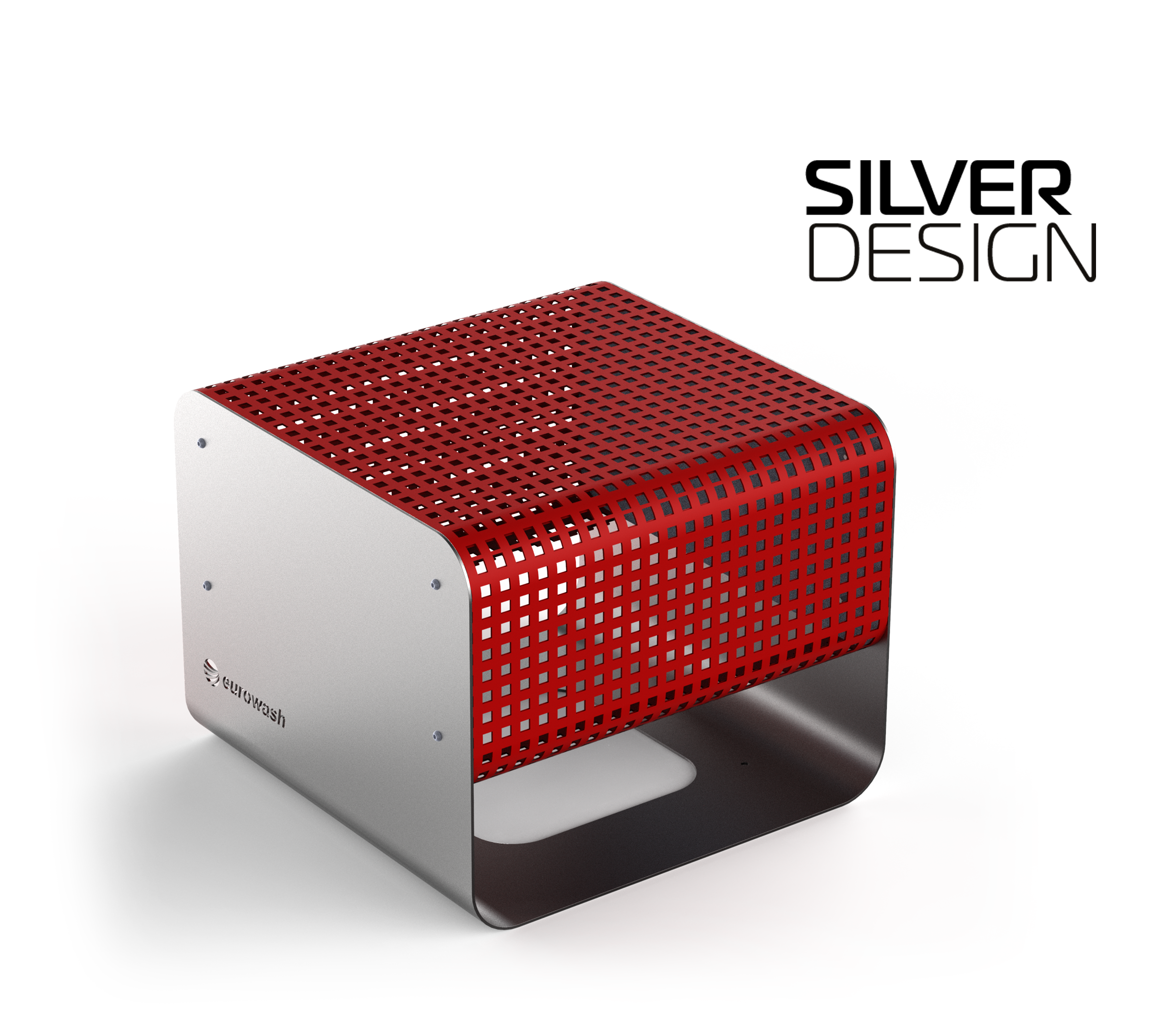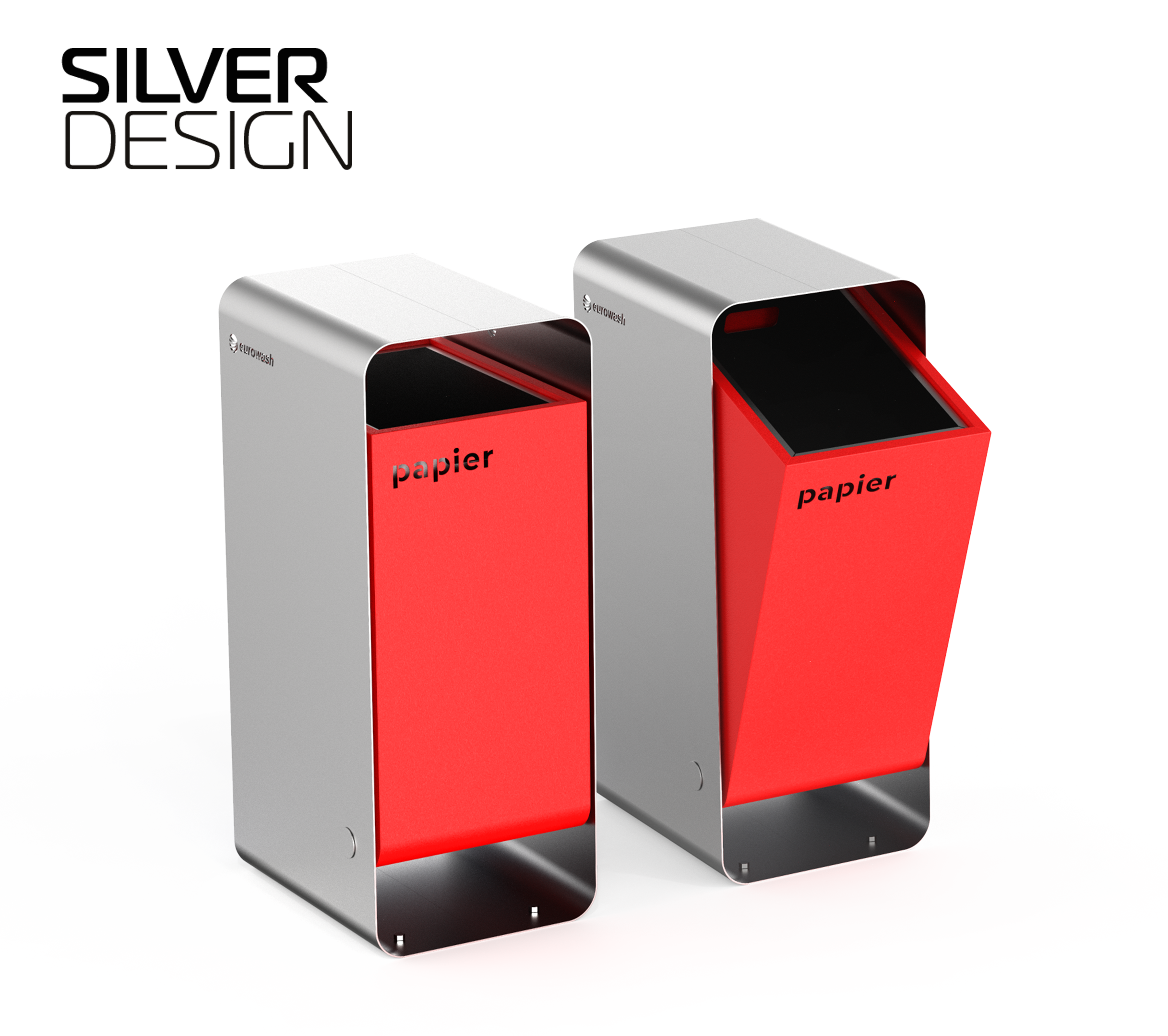 WASTEBASKET
The new waste bins are durable and easy to use by both customers and car wash owners.
The tilting container will hide the impurities, and the separate interior of the basket can be easily emptied.
PAPER DISPENSER
A machine that allows for comprehensive use of a touchless car wash. It is a device equipped with high-quality paper that polishes the plastic parts of the car and prevents pollen and dust from settling again.
In addition, the material used is very absorbent and can be used to wipe car windows and bodywork.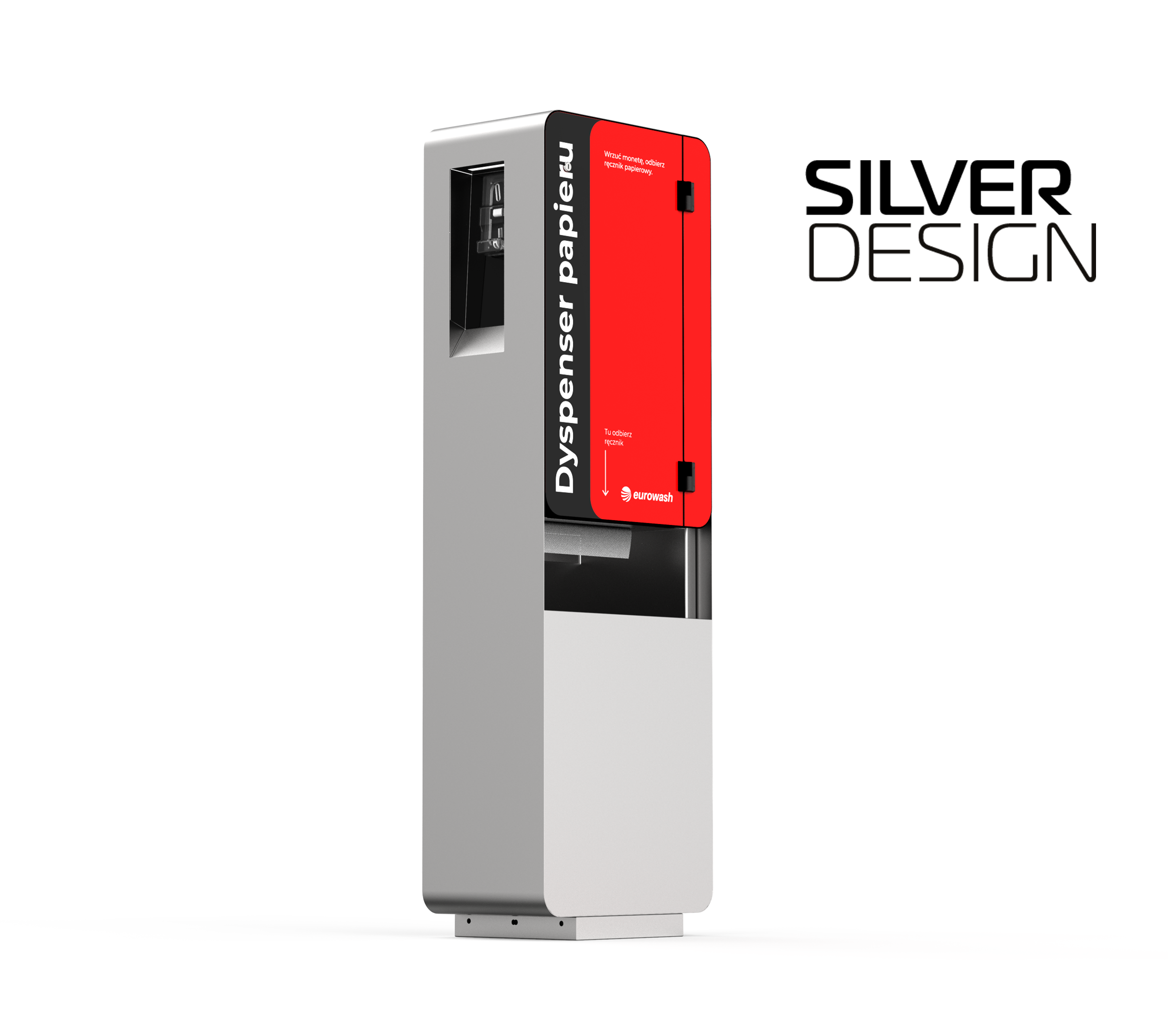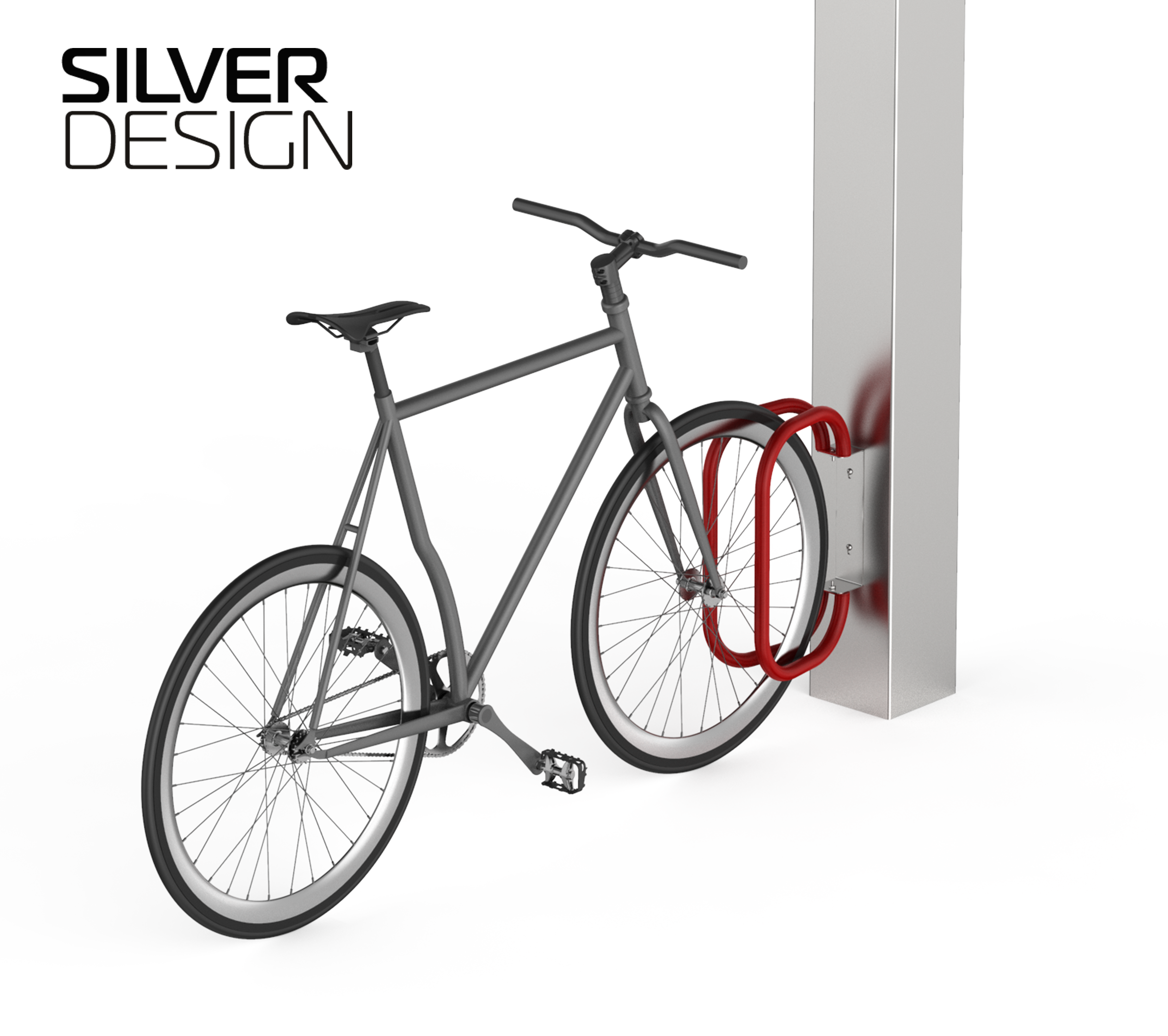 BIKE HOLDER
New high-quality positioning product
bike at the washing station. Thanks to this, cyclists can also become users of the car wash.
Frame for washing rugs
Frame made of stainless steel
Size: height: height: 1100 mm, width: 2500 mm, depth 260 mm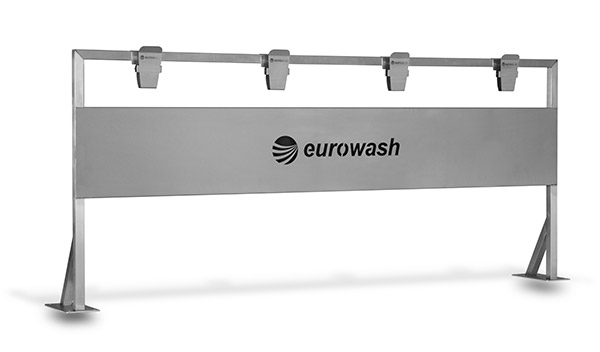 AUTOMATIC CHANGERS IN DIFFERENT EQUIPMENT VERSIONS
From the simplest banknote changers for tokens without spending change, to complex ones that can spend coins and tokens and recharge Euro‑Keys.
CHANGER
Changes 10, 20, 50 notes to one type of coin (usually PLN 2). Possibility to connect to the car wash computer.
Can change to two or three coins
CENTRAL TOPPING-UP OF THE WASH BAYS
Two versions: as an attachment to our changing machine or as a separate device installed in the container wall.
The device is equipped with a terminal for cashless payments, a display and buttons for selecting the wash bay (currently available from 1-6 wash bays.